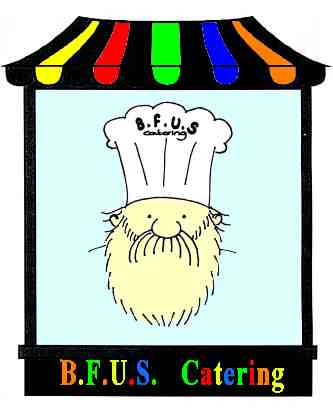 Despite constant outcry and representation from lovers of good food, BFUS will be appearing in person this Easter.
BFUS is famous for his breakfast rolls, curries, chillies and tasty morsels. Full menu from the kitchen adjacent to Nellie Dean's Lounge.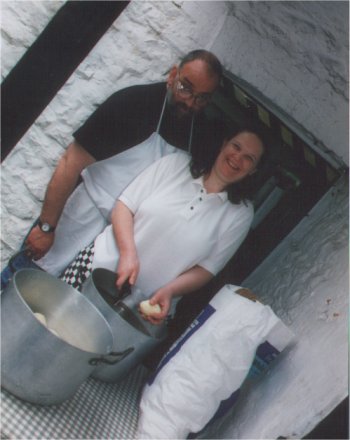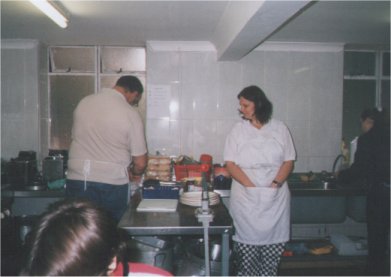 My thanks to John & Carol Laughlin and family for their eager and generous support.