Chris King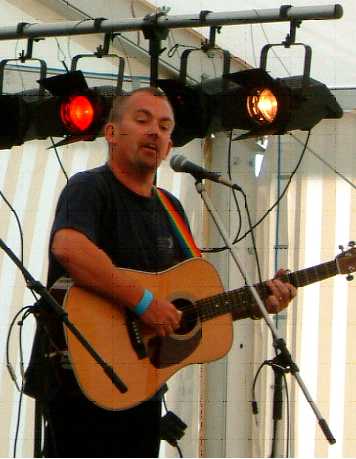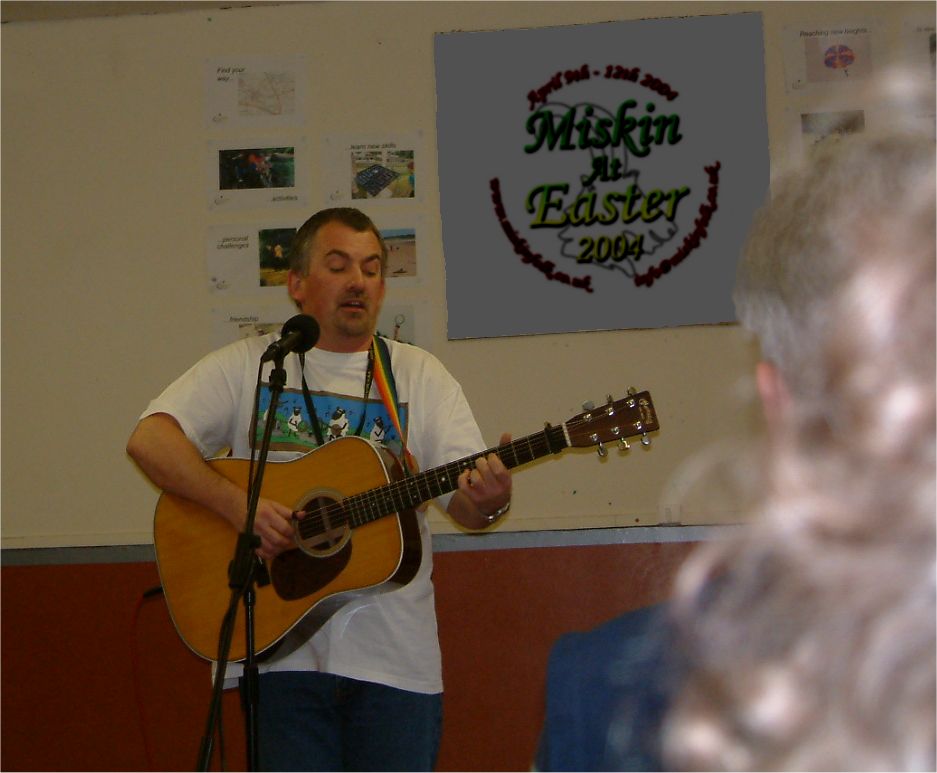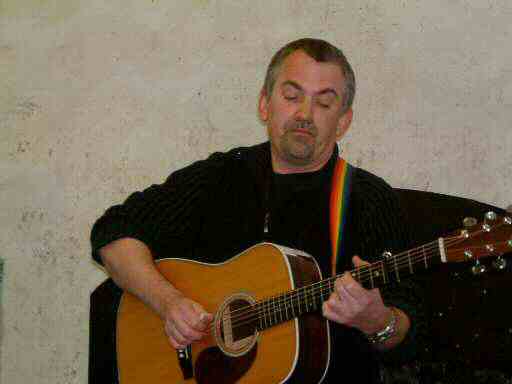 "This will be my fourth Miskin and I'm looking forward to it as it is one of the best and certainly the friendliest Festival weekend of the year. I'll be travelling from Felixstowe with daughter Rosanna and son Tom again. Rosanna played in her first ever session at Miskin two years which was a proud moment for me.
I'll be singing a mixture of songs collected from the likes of Archie Fisher, Dougie Maclean and Allan Taylor as well as songs learnt from childhood in Northern Ireland and college days in the North East of England and I'll be saving a few big chorus songs for that lovely concert room with the glorious acoustics.
When I'm not at Miskin I work on an offshore gas platform where I work two weeks on and two weeks off. I keep a spare guitar offshore to keep me amused during my leisure hours. I've also been learning to play the bouzouki I bought at Sidmouth.
Looking forward to seeing old friends and meeting new ones…. "
---
Welcome back Chris, and Rosanna and Tom of course!---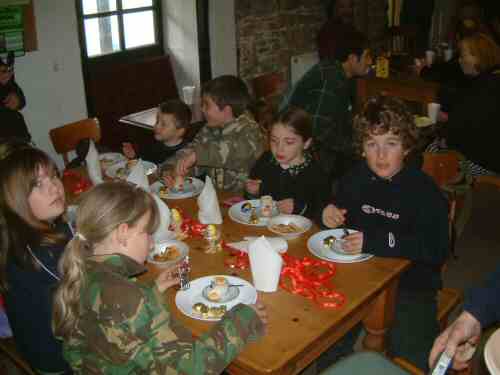 Both looking at Dad 'cos he's taking the picture!
Have a listen here to chris's mellow enchanting style