The Rose Road Association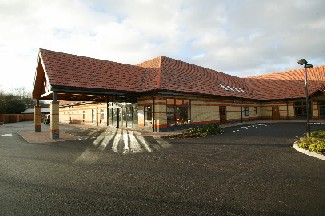 Based in Southampton, the Association was formed in 1952 by a small group of parents seeking services for their disabled children. The Association has grown from strength to strength, now providing continuing support for young people with disabilities and their families. They are a dedicated staff with only one aim, to do their very best for those in their care.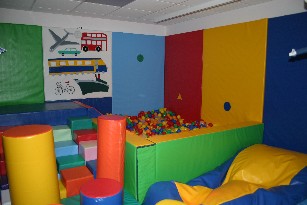 As registered charity, any support we can give will be appreciated. We all responded, I am sure, to the absolutely dreadful Tsunami devastation, but remember that those organisations relying on continuing support could well be feeling the pinch at the moment as a direct result of the Tsunami appeals.
Rose Road have a website with much more information and there will also be displays and information available during the weekend
Some years ago while living in Southampton I was lucky enough to help on a small project for disadvantaged children and it made a great impact on my life. Now there is a chance to do something more for my spiritual home town. Every year I try and support a suitable cause and this year I hope we can raise a worthwile amount for the Association. Give generously to the raffle, kindly organised by those, get everywhere, keen as mustard, Mudcatters, thanks all.
In previous years we have contributed to:
A local shelter for the homeless
Ty Hafen, the Children's Hospice in Wales.
Holme Towers Cancer Hospital
Mid Glamorgan Psychiatric Unit
A Respite home in Miskin Village
Also small grants to local charitable causes
Keep up the good work
Andy