Food and Drink makes the festival go round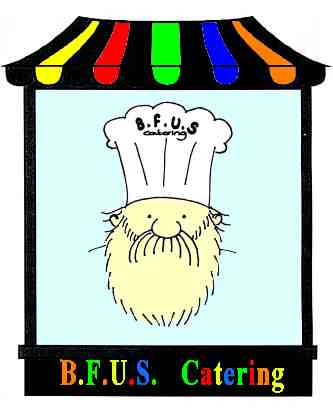 As part of the wonderful facilities at the Mill we have the use of the modern fully fitted kitchen. Once again, despite popular demand, that BFUS bloke will be back, providing all his usual fare from early morning 'til late at night, all served with a smile and a cheery quip.
The main bar, aptly named Nellie Dean's (you work it out) is in the main Mill building. A full selection of spirits and soft drinks will be available. But most importantly we pride ourselves on the quality and selection of fine Real Ales. A sort of mini beer festival with five or six of the best beers available - properly stored and served to perfection.
Other bars will also be serving a smaller selection in the cottage and the courtyard.
We promise you good beer at very good prices.
In the past we have had such beers as Adnams Broadside, Bombadier, Spitfire,