Old Father Ted and David Stanley
Well what to say about this folk enigma? Ted writes great reviews about Miskin and contributes to "Folk on Tap" the magazine of the Southern Counties Folk Federation.
Ted has something new, perhaps even groundbreaking for us this weekend. He has teamed up with an old friend of his David Stanley and promises something "different". Here's what he has to say:
New Music for Electronic Guitar
"David Stanley presents the guitar as a generator of a vast array of sounds capable of being transformed in a host of different ways. Audiences are astonished and delighted by his virtuosic use of electronics and multi-effects. Many have been won over by his extraordinary sensitivity and flair for creating soundscapes of beauty and drama.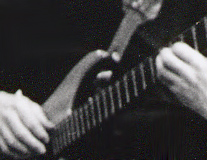 David's innovative approach is particularly suitable for interpreting graphic and verbal scores, especially those of Stockhausen, Cardew and David's frequent collaborator Sam Richards.
Their works, as well as those of Leo Brouwer, form the backbone of his concert programmes.
He is always happy to discuss his ideas and techniques with audiences.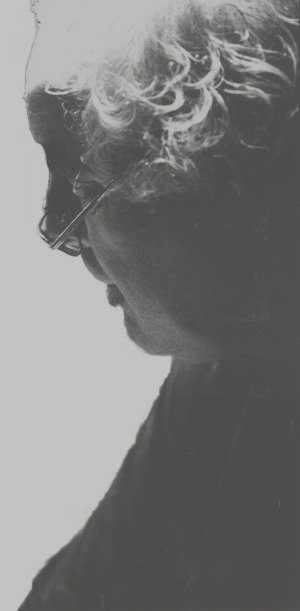 His background in guitar music includes the baroque guitar and lute. He has played both folk and jazz, and often swapped ideas with his old friend the great flamenco guitarist Pepe Martinez. David also plays
with the free improvisation groups Synchronicity and Flying Frogs.He has created music for TV, radio and theatre productions, and has been resident guitarist on radio guitar clubs at home and abroad. He is featured playing Sam Richards Eight Delicacies on the Future
Sounds of Exeter CD issued by the St Davids Ambience Society".

Well that sounds like an interesting new avenue for us !!
*****
With his other hat on Ted is involved with a wonderful bunch of people in Southampton, The Rose Road Association.
Ted has produced a CD from which the total monies raised go to the Association. It will of course be available at the weekend.